How to update the Firmware of my Philips PicoPix 2330/2340 ?
Please read the instructions before performing the upgrade.
You will need a MicroSD card formatted in FAT32.
Firmware upgrade process:
1) Copy the *.zip file to your computer.
2) Extract the *.bin file to the root directory on the Micro SD card.
3) Rename the *.bin file to p30.bin.

On the PicPix
4) Insert the Micro SD card into the PPX.
5) Connect the PPX to a power supply (USB to 5 V adapter).
6) Turn the unit on.
7) Select Settings in the menu.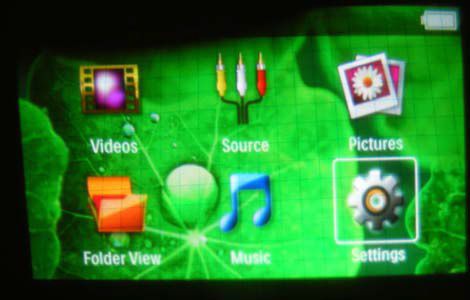 Step 8.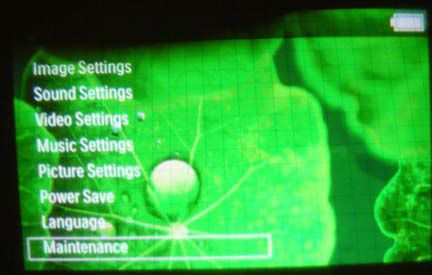 Step 9.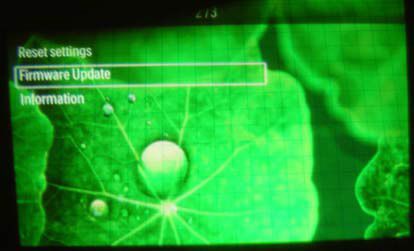 Step 10.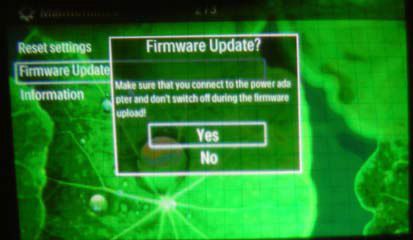 Important
Do not turn the unit off or unplug while the upgrade is in progress. The unit will reboot when finished.