How to use Airplay with Philips SoundStudio App?
Published on 2017-02-28
Follow the below steps to use Airplay with SoundStudio.
4. Run the SoundStudio App on your Apple device
On the App, there will be a prompt of choosing appropriated speaker. Select your speaker.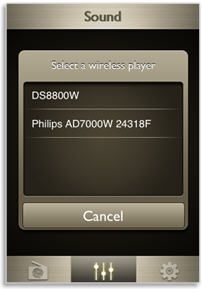 5. If there is no prompt, go to the equalizer page
Tap on Select a wireless player.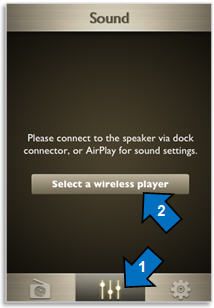 6. After selecting a speaker, the equalizer page changes to the illustration below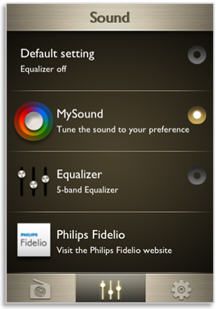 Tip:
Tap on the radio icon to gain access to Internet radio.